COR APPS
COR Consulting Group
Inspections/Forms App
Introducing the ultimate solution for home sales, rental property, food service, and fire inspections - COR Apps!
At our platform, we understand that inspections need to be recorded accurately and efficiently.
Hence, we've developed an app that helps with the entire process by allowing users to track inspection forms and data.
Our user-friendly interface ensures that you can quickly navigate through the app to access all crucial information on property inspections, food safety, and fire hazards, etc.
With our app, you can easily manage and track all your inspections and generate customizable reports within seconds.
The system is flexible and customizable. Any existing paper form can be converted and added to the system for unlimited data collection.
So, say goodbye to paper forms, tedious record-keeping, and human error – and hello to COR Apps!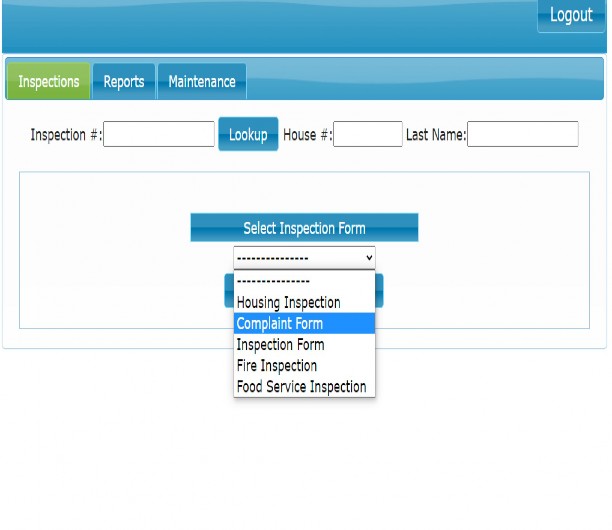 Forms are listed and organized by property for easy retrieval.
Properties are searchable by address or owner name.
Inspection number can be entered to directly access a specific inspection/form.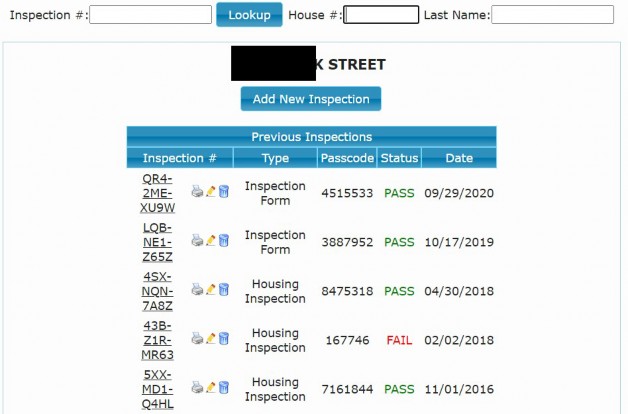 COR APPS are web based which allows for access from any device with internet access (Computer, Tablet, Mobile, etc.).
Inspectors have the ability to enter form data on location and in real time.
Pictures and other attachments can also be stored within each form.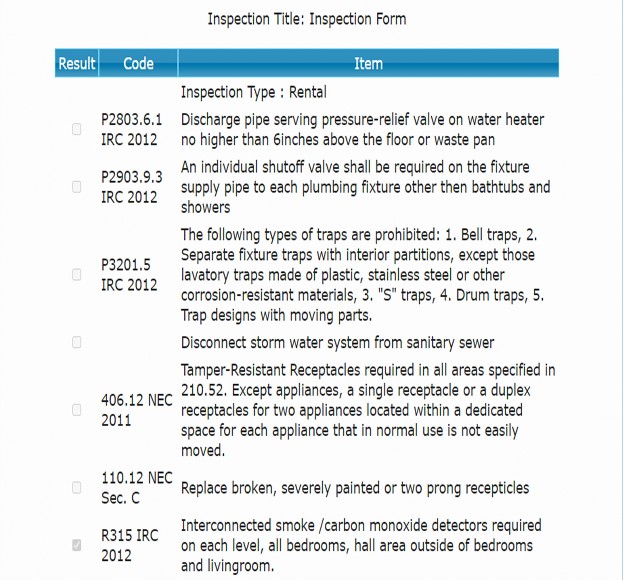 Forms within the system are completely customizable and allow each client to create forms with items that are most important to their organization.
Completed forms can be printed in pdf file format to allow for easy distribution of forms to any necessary parties.
A public facing online portal is available for resident/contractor retrieval of completed inspection reports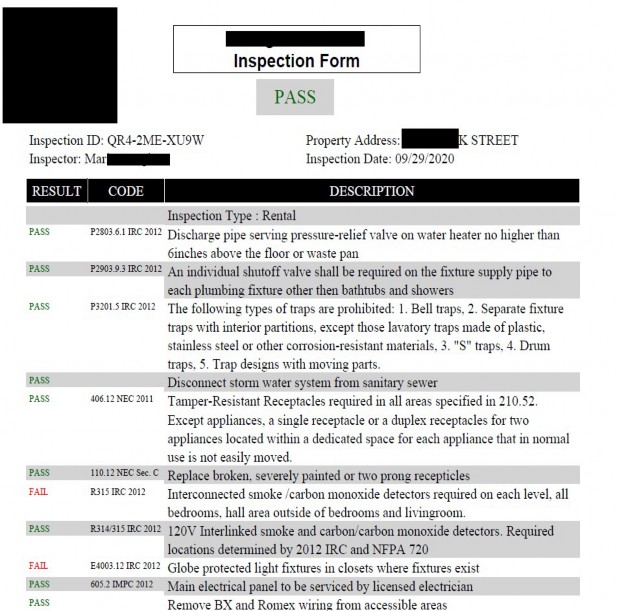 Housing App
Our Housing application provides an ideal solution for tracking all types of property information.
Our user-friendly platform is designed to help you manage property details encompassing owner and tenant information,
rental agreements, liens placed on properties, and revenue transactions effortlessly.
Whether you're a property owner, a real estate agent, or a property manager,
our application will streamline your workflow, improve efficiency, and eliminate data discrepancies.
We understand how challenging it can be to keep track of different property data manually,
and that's why we're offering a comprehensive solution to simplify your life with our modern web-based application.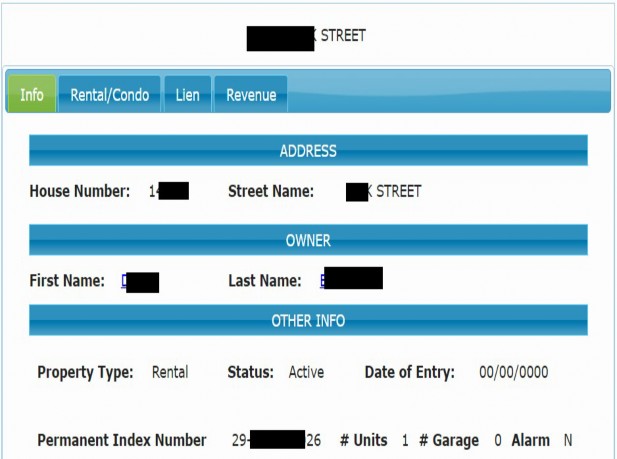 Propery owner demographic and history information is just a click away!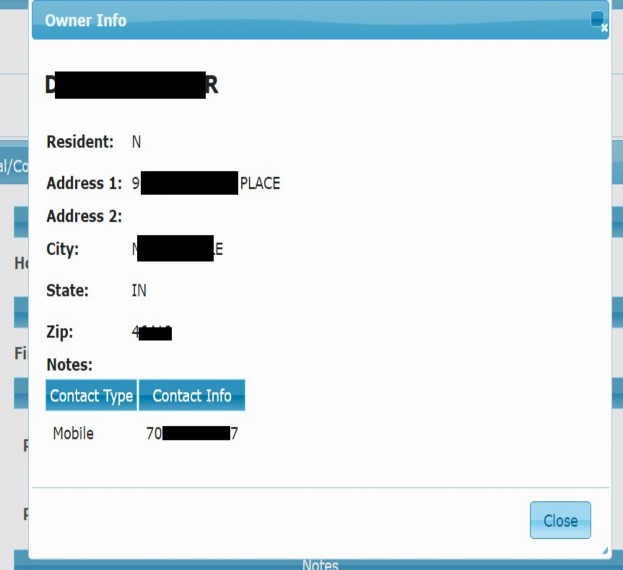 Tenant and contact information can be stored for rental properties.
Other occupant information is also saved in the system.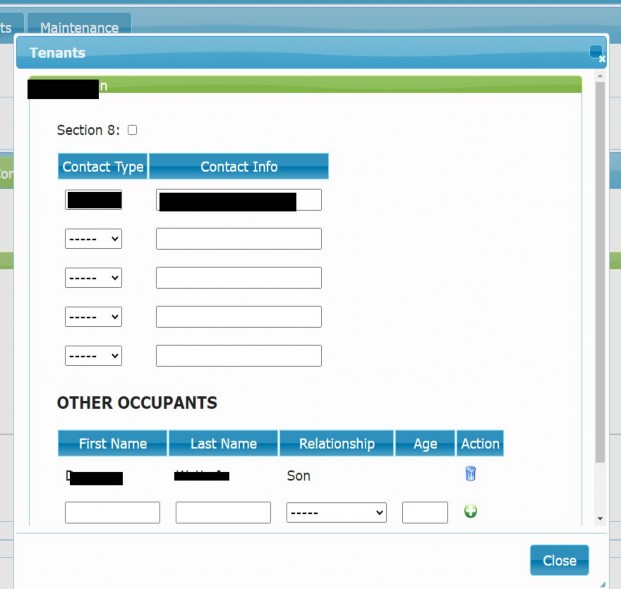 Lien and Revenue transactions that are relevant to the property can also be saved in the system.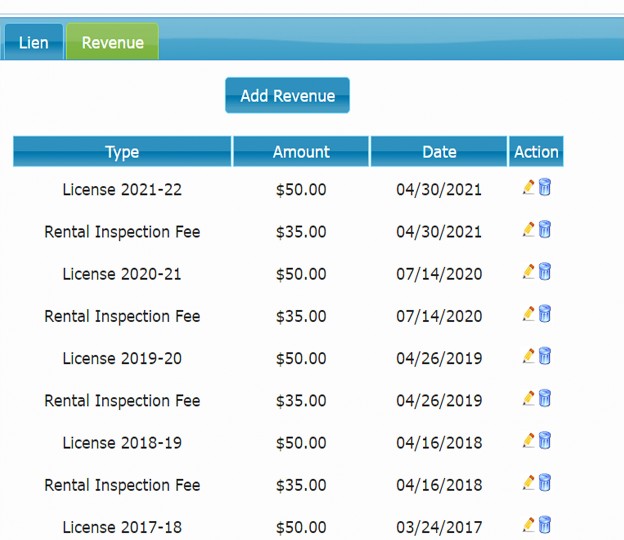 Work Orders App
Our Work Order application is designed specifically for municipal public works departments to track work orders.
This application is a game-changer for public works departments managing projects and maintenance tasks on city property.
The application simplifies the process of managing and tracking work orders.
Our web application effectively manages the entire life cycle of each work order- from receiving a request to completion of the work order.
This reduces the potential for miscommunication and helps to make sure that work is completed in a timely and efficient manner.
With our web application, you will be able to streamline your process and ensure that your department meets
the highest standards of excellence in providing efficient and effective municipal services.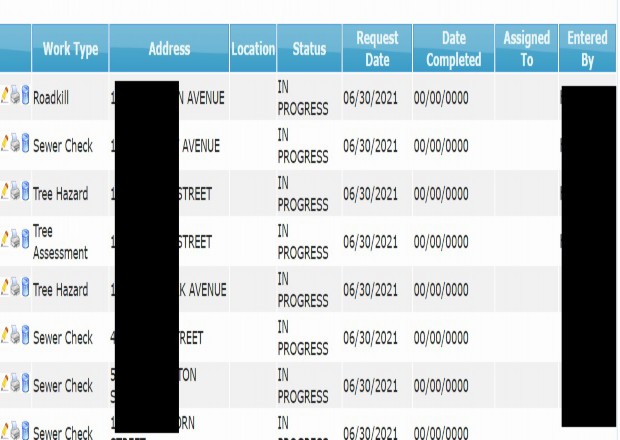 Specific details of the request are collected on work order form.
Employees that are assigned to specific tasks can be added to the work order form as well for easy reference.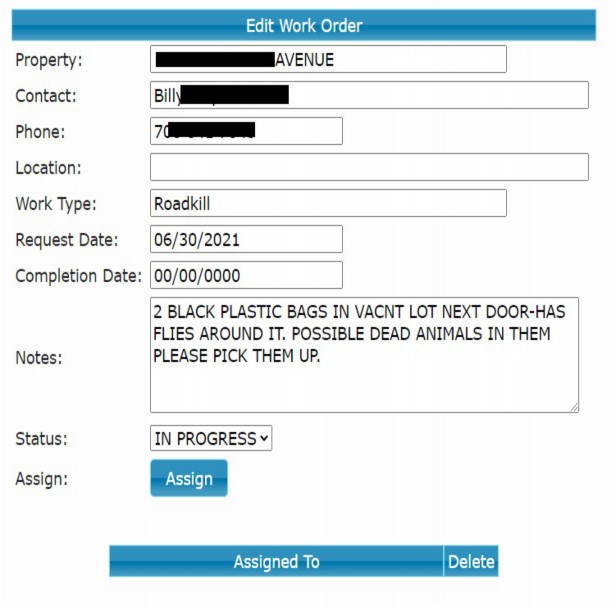 Each work order form can be printed for distribution to the specified crew members in the field.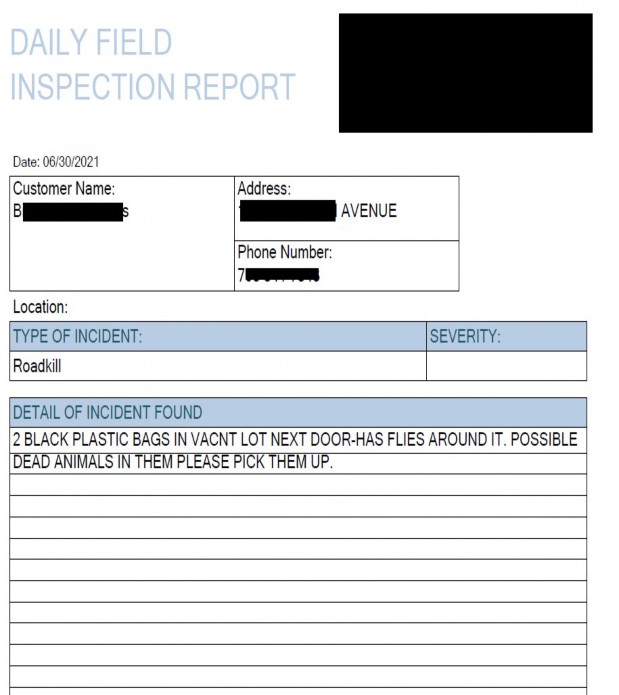 Work Order Lookup and Reports can be generated by date range, work type, address, and status.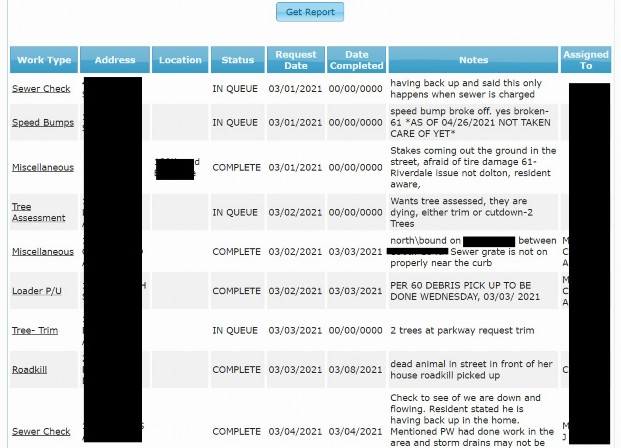 COR Consulting group is always working on updating and improving the COR APPS suite to continually bring new features and enhancements to our product.
New features in the works include, Crime Free Housing tracking and notifications, Rental license and Invoice generation for housing properties, just to name a few.
For more information, call 312-332-3644